rePlant Hemp Impact Fund 1, LP is a venture capital fund focused on climate-smart technology, positive societal impact, and developing the North American industrial hemp supply chain.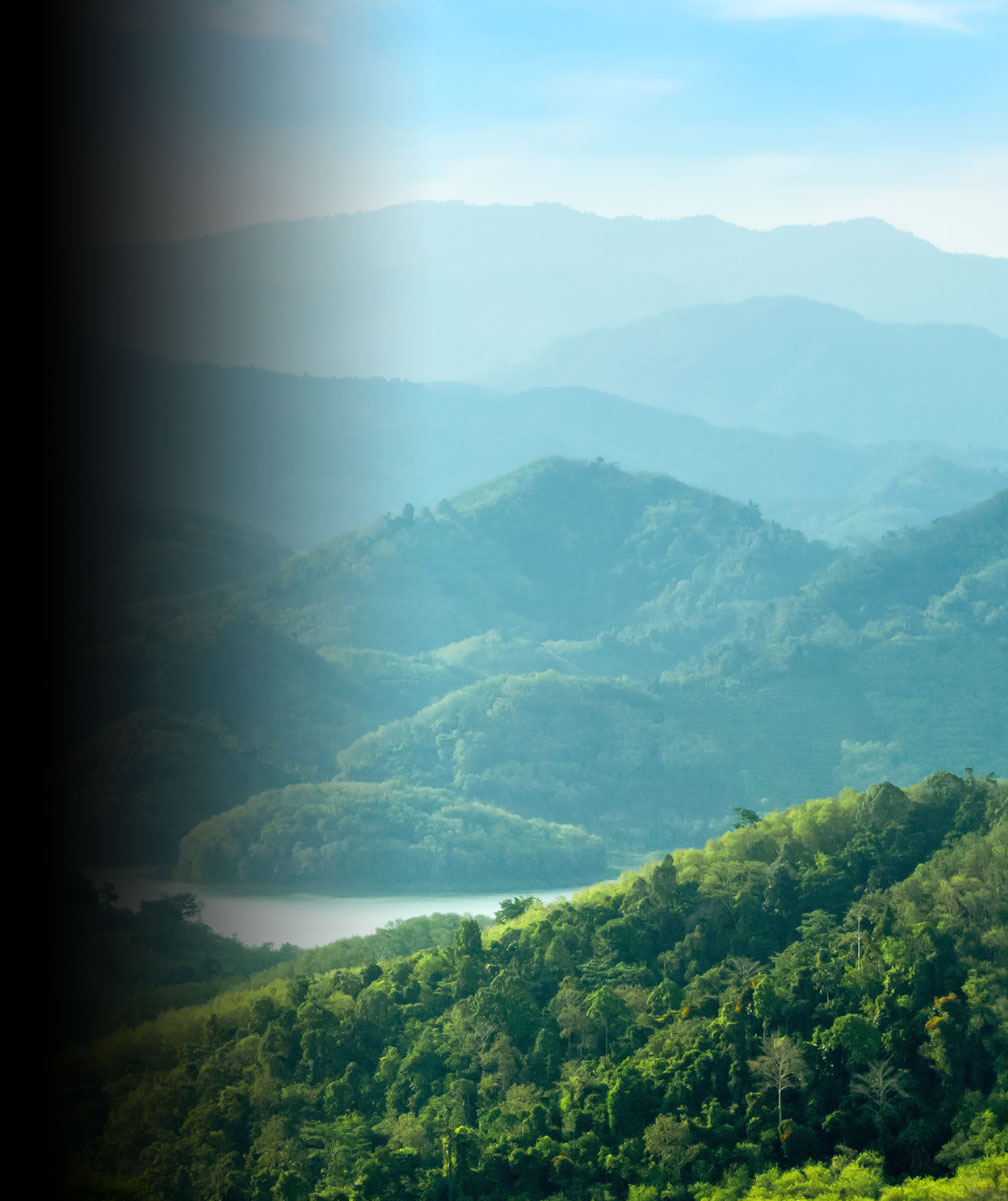 HEMP AND THE ENERGY TRANSITION
The Biobased Industrial Revolution
Hemp is a critical asset on our journey to decarbonization. For every polluting technology phased out, new cleantech must emerge. The good news is hemp plays a vital role in green construction, food security, sustainable textiles, biocomposites, the future of mobility, and much more.
As we transition from a fossil-based economy, unprecedented investment capital will scale biobased alternatives for energy, food, consumer products and our built environment. A new natural asset class is emerging; one which values—and derives value from—the protection of our planet.
Hemp sequesters 10 tons of CO2 per acre
Hemp is a carbon neutral industry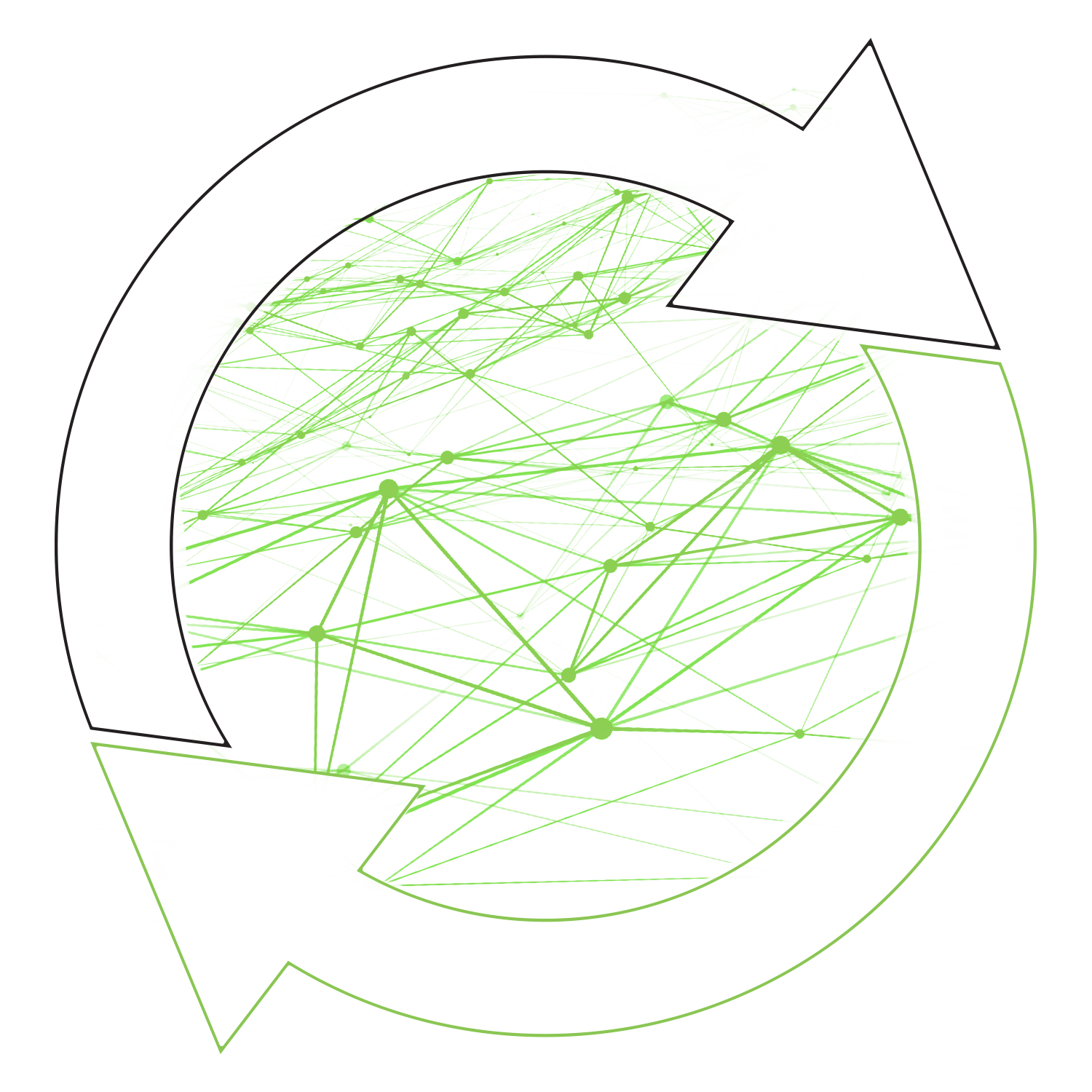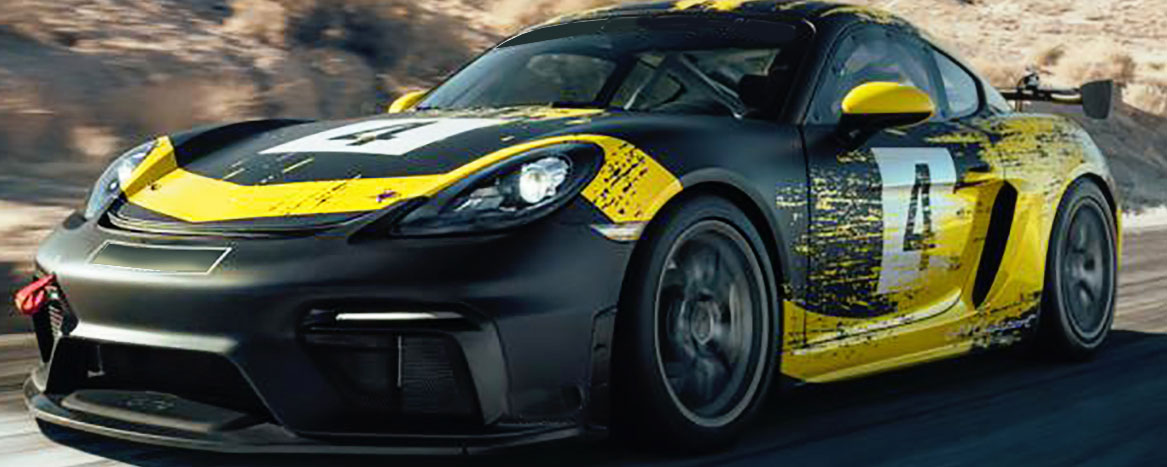 This Is Hemp
This race car is made with hemp body panels, weighing just 2,910 lbs. Hemp natural fibers drastically reduce weight without sacrificing safety, and have been used within the European automotive supply chain for decades by manufacturers like Mercedes-Benz, BMW, Porsche, Audi, VW and more.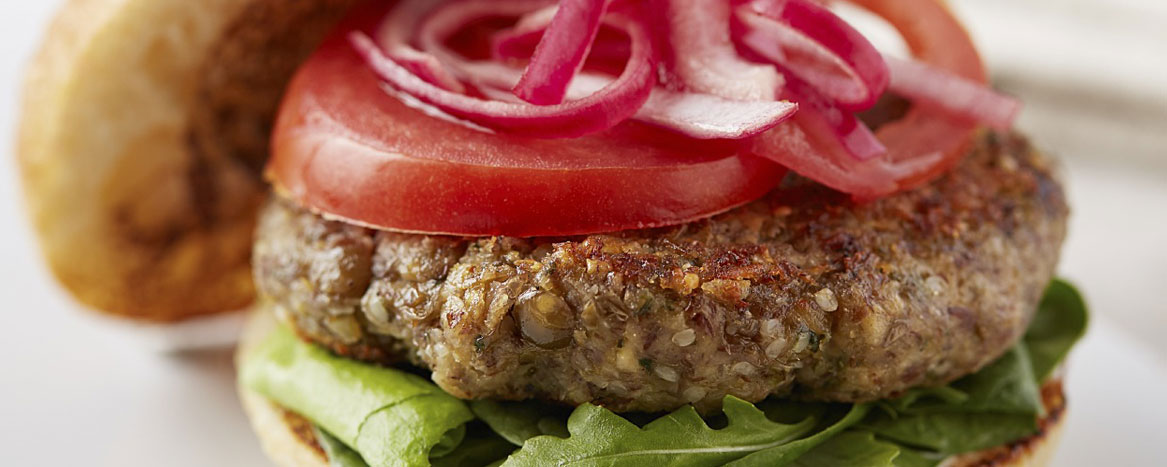 This Is Hemp
Hemp is used in plant-based meats and dairy, protein supplements, and gluten-free products. Hemp seeds are a complete plant-based protein, containing all nine essential amino acids. Hemp is a sustainable, climate-smart crop that can mitigate against global hunger and malnutrition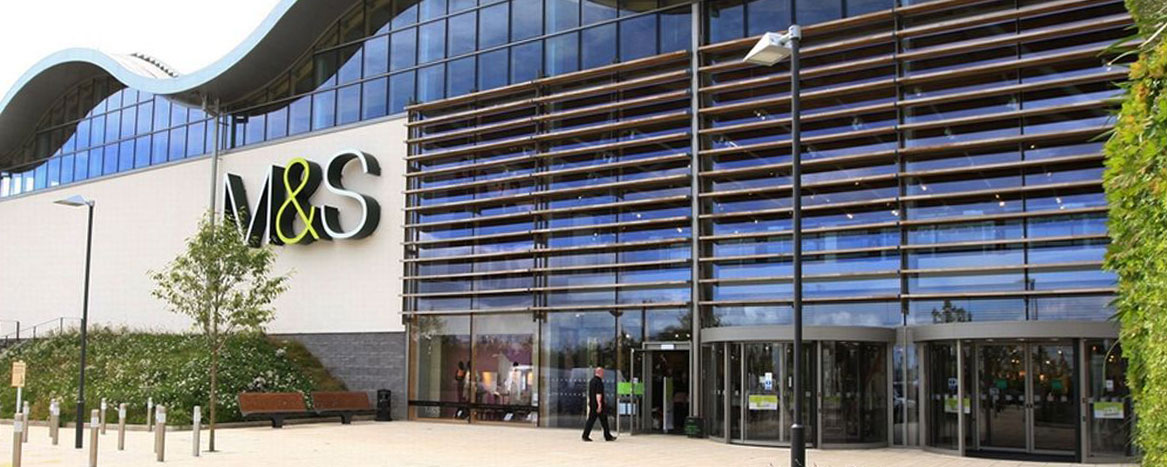 This Is Hemp
This UK department store is built with 30,000 square feet of hempcrete panels. The structure boasts 42% reduction in energy use, 40% fewer carbon emissions and 70% better airtightness. Hempcrete is sustainable, fire-resistant, non-toxic and breathable, and continues to sequester atmospheric carbon throughout its lifecycle.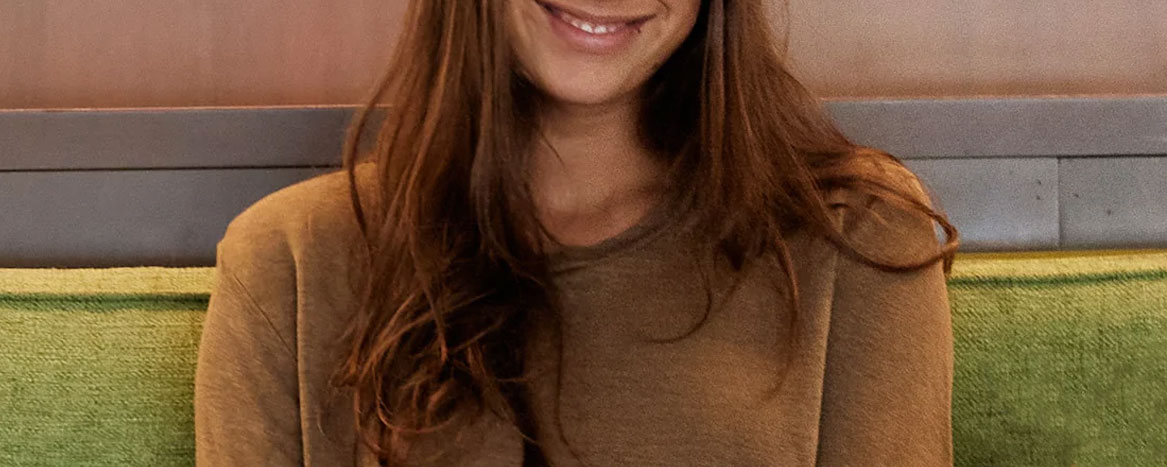 This Is Hemp
Hemp has been used in textiles for all of recorded history. Hemp is sustainable, antibacterial, and stronger & more durable than cotton. Today, hemp in apparel is often blended with cotton, wool, or other fibers; Levi's, Patagonia, Nike and more are actively investing in the hemp supply chain.
rePlant Hemp is focused on commercializing the existing and emergent hemp biobased technologies that will play a critical role in our 21st century economy. With a combined Total Addressable Market (TAM) of over $15 trillion, no other natural resource holds a growth position in such a wide range of major global industries.
Climate-smart: sequesters more CO2 than trees

Addresses food, housing, job, energy & climate security
Revitalizes soil, uses less water than other row crops
Governments and consumers back biobased industry
Major corporations use hemp in their products: Patagonia, Levi's, BMW, Georgia-Pacific and more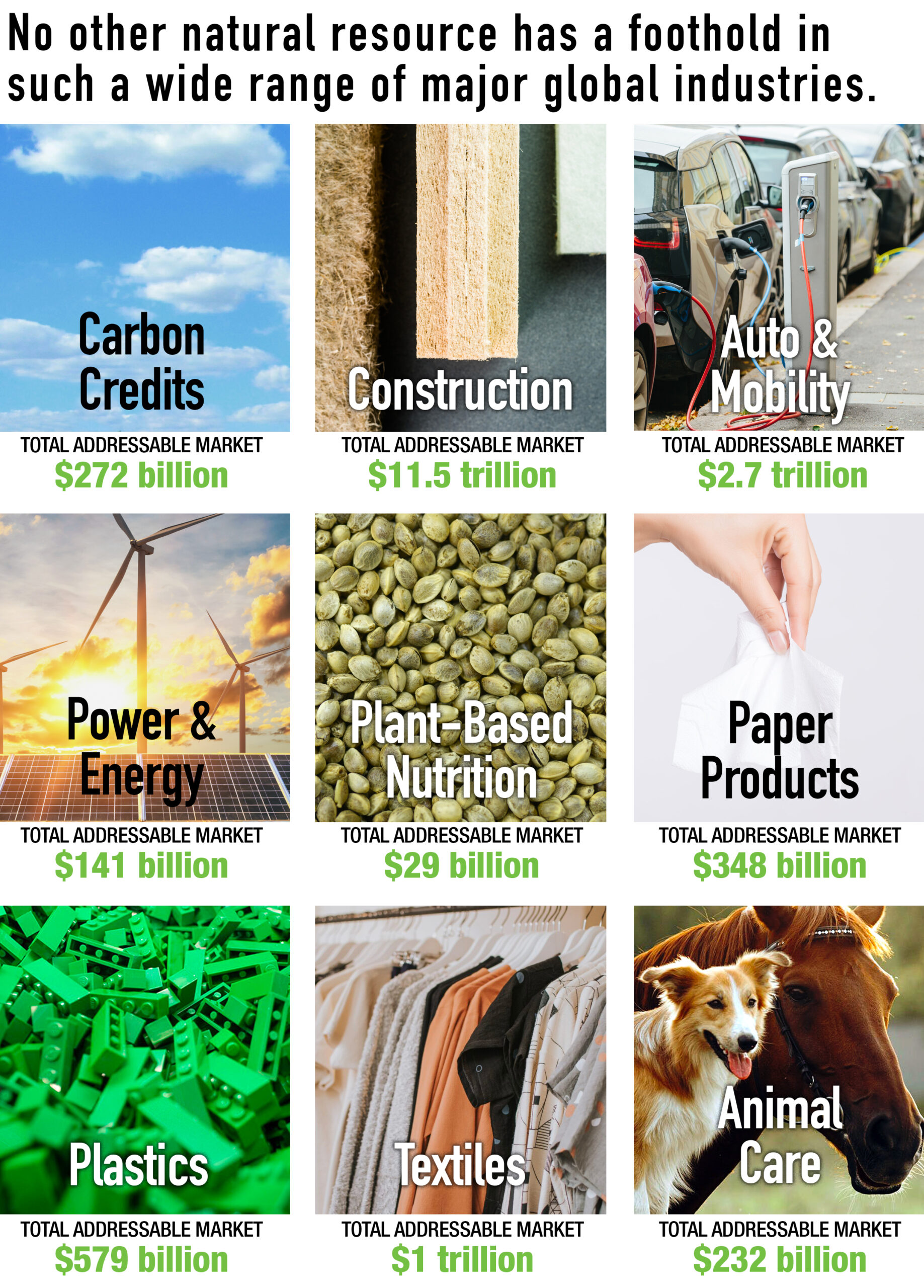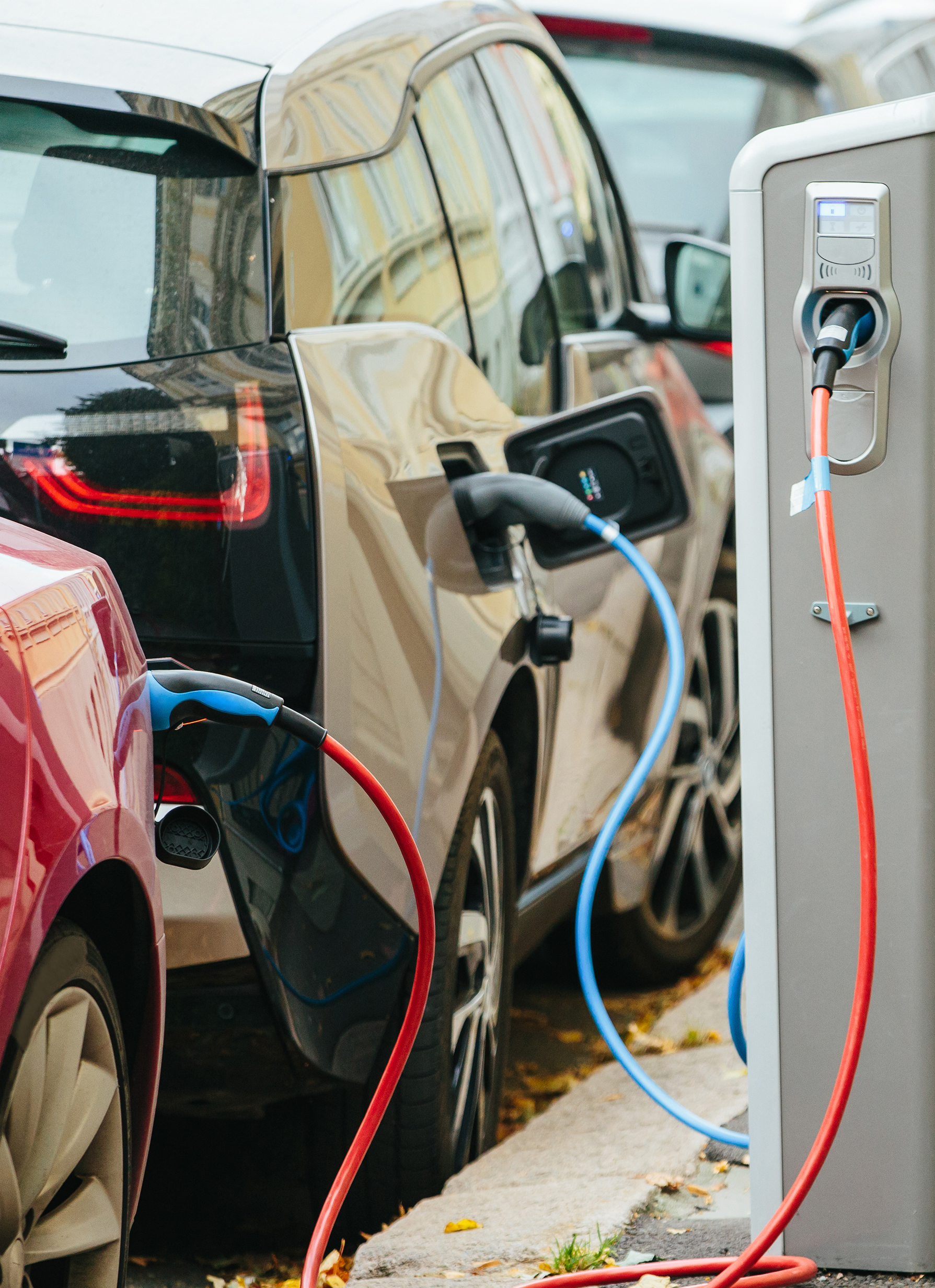 ACCELERATING THE JOURNEY TO NET ZERO
Hemp and the Future of Clean Transportation
Electrifying transportation is one critical step on our path to net zero emissions. Hemp fiber composites safely and sustainably reduce weight in EV components, extending battery life. Hemp bioplastics offer major auto manufacturers a sustainable solution for consoles, dashboards, and mirror housings. Graphite—accounting for over 200 pounds of every new EV—is now mined in China at a huge human and economic expense. An example of hemp cleantech innovation is the R&D happening right now in the derivation of bio-graphite from hemp biomass.
Hemp fiber has a higher tensile strength than steel
Hemp has applications in EVs, clean biofuel, and sustainable aviation fuel (SAF)
Take the first step on our critical journey towards a decarbonized society today.
The internet is awash in information on the industrial side of the hemp crop; some true, some exaggerated, and some outright false. The truth is it's an ideal biobased input for a range of major industries, and is set to triple in market value to almost $15 billion in the next five years. In the long term hemp represents the biggest value proposition of the cannabis plant.
Please remember that different types of investments involve varying degrees of risk, and there can be no assurance that the future performance of any specific investment or investment strategy will be profitable or equal any historical performance level(s).
rePlant Hemp Impact Fund 1, LP is an investment fund registered by rePlant Hemp Advisors, LLC for the purposes of investing in hemp-based technology to decarbonize the global economy.
1300 Pleasant Hill Road
Fleetwood PA, USA 19522